Full Service Burnaby Property Management
We cover a broad spectrum of properties in various cities from Burnaby of the Lower Mainland to Abbotsford of the Fraser Valley. Let us manage your Rental Properties.
TAKE A LOAD OFF!
We provide a full range of property management services for our clients from leasing your investment units to rent collections and maintenance. We built our business with hard work and dedication to create quality experiences for both residents and property owners. With modern features, we make renting easier than ever before.
Get Optimized Rental Value for Your Property
Gain Crucial Insight into Current Market Conditions
Determine Your Cash Flow from Monthly Rental Value
Get started with your FREE PROPERTY CONSULTATION by completing the form .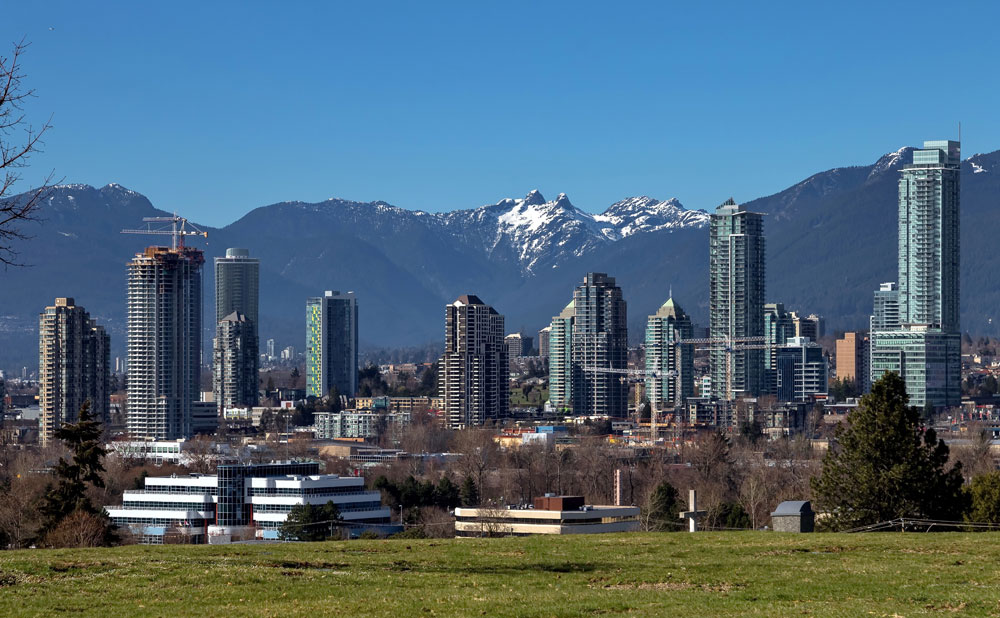 Discover Burnaby
Burnaby is part of Metro Vancouver and immediately to the east of the City of Vancouver. It is the third-largest city in British Columbia by population, following Vancouver and nearby Surrey. Burnaby is home to many industrial and commercial firms. British Columbia's largest (and Canada's second largest) commercial mall, the Metropolis at Metrotown, is located in Burnaby. Still, Burnaby's ratio of park land to residents is one of the highest in North America. It also maintains some agricultural land, particularly along the Fraser foreshore flats in the Big Bend neighbourhood along its southern perimeter.
Burnaby is home to multiple museums highlighting the diverse history and culture of the city. Burnaby Village Museum is a 10-acre, open-air museum preserving a 1920s Canadian village. Burnaby has a lot to offer residents, with family-friendly cultural activities and events, wide green spaces, golf courses, boating, and world class shopping. Source: Wikipedia