Full Service Coquitlam Property Management
We cover a broad spectrum of properties in various cities from Coquitlam of the Lower Mainland to Abbotsford of the Fraser Valley. Let us manage your Rental Properties.
TAKE A LOAD OFF!
We provide a full range of property management services for our clients from leasing your investment units to rent collections and maintenance. We built our business with hard work and dedication to create quality experiences for both residents and property owners. With modern features, we make renting easier than ever before.
Get Optimized Rental Value for Your Property
Gain Crucial Insight into Current Market Conditions
Determine Your Cash Flow from Monthly Rental Value
Get started with your FREE PROPERTY CONSULTATION by completing the form .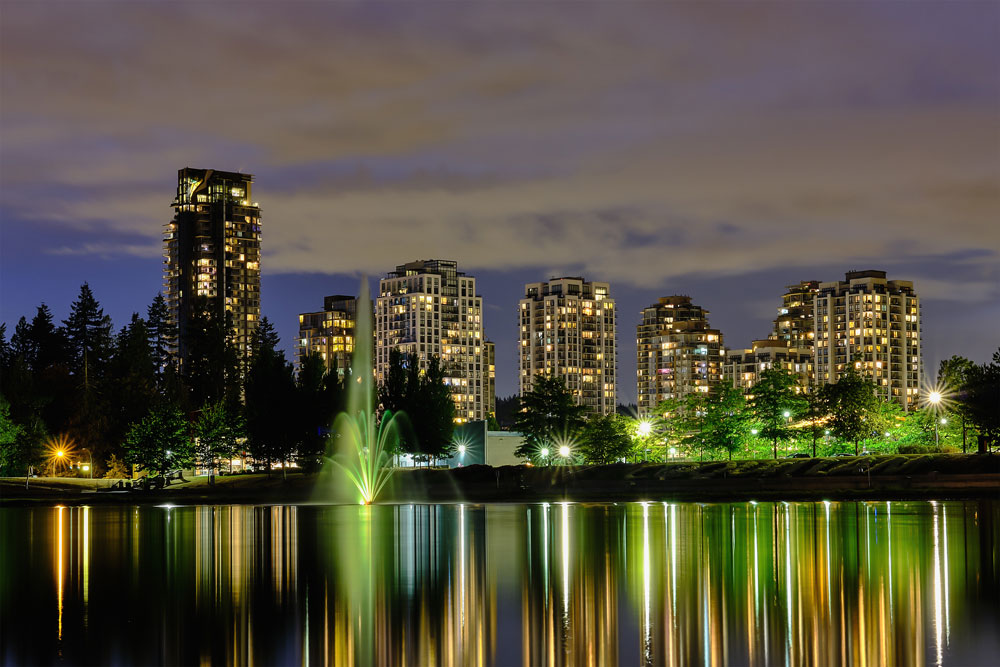 Discover Coquitlam
Coquitlam is a city in the Lower Mainland of British Columbia, Canada. Mainly suburban, Coquitlam is the sixth-largest city in the province and one of the 21 municipalities comprising Metro Vancouver. Coquitlam's geographic shape can be thought of as a tilted hourglass, with two larger parcels of land with a smaller central section connecting them. Southwest Coquitlam comprises the original core of the city, with Maillardville and Fraser River industrial sector giving way to the large residential areas of Austin Heights, colloquially referred to as "The Bump" due to its high and flat plateau topography. These older residences, with larger property dimensions, are increasingly being torn down and replaced with newer and larger homes.
Being in close proximity to Vancouver and surrounded by the rest of the Lower Mainland, Coquitlam residents have access to virtually unlimited choice in cultural and leisure activities. Within the city itself are numerous venues that bring these choices closer to home. As a bedroom community, the majority of Coquitlam residents commute to work in Vancouver, Burnaby, and other Metro Vancouver suburbs. Source: Wikipedia